Which Friends secondary character are you?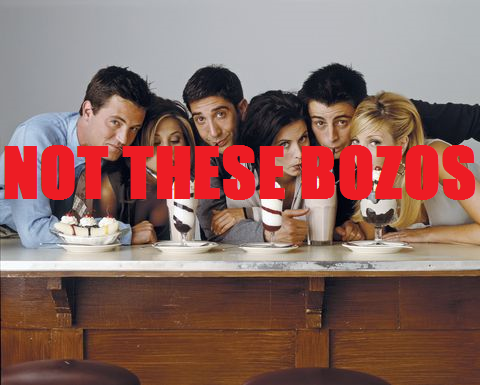 You are GUNTHER!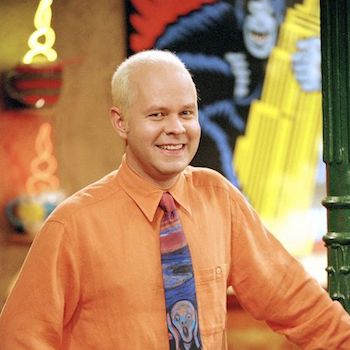 You're a stable genius. To little or no fanfare, you're able to hold down a demanding job for ten seasons, even though you have to deal with inadequate workers such as Rachel and Joey. You have a strong personal style that you are clearly very committed to, not bowing to the caprices of trends that come and go. Like many cult figures of the likes of Prince and Madonna, you go by your first name only, which is cool. You're quick-witted like someone that knows kung fu but doesn't show it, always ready to offer a stinging comeback if provoked.
You are JANICE!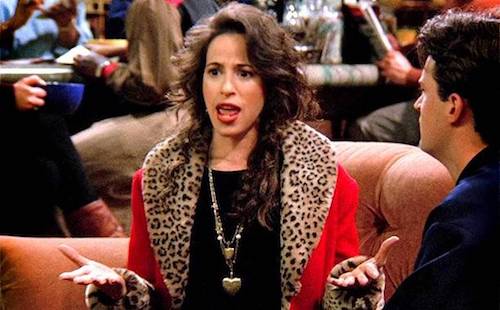 You are delightful. You are a powerful woman who will not be silenced. You are a synecdoche of early-90s New York, cheery and busy, loud and proud. Although some men may be threatened by your confidence and sexual freedom, you remain your own person, and if they can't appreciate spending a day of fun with someone as wonderful as you, well, that's their problem.
You are EDDIE!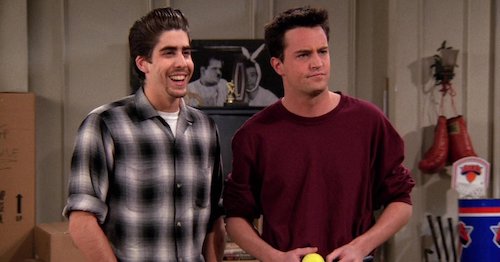 You are a true maverick, with charisma and wit to boot. When not dehydrating fruit and other objects, you're blurring the line between humor and psychological horror in a novel and refreshing way. You make Friends look like a Spike Jonze film and our lives are brighter for it. After all, who doesn't wish Spike Jonze films were more like Friends?
You are FRANK!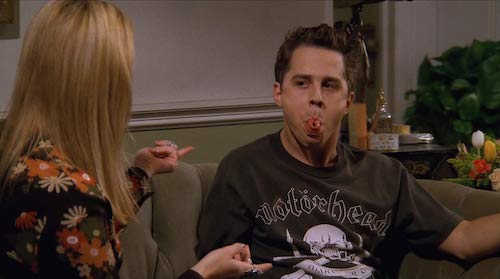 You are a passionate and genuine man with a true zest for life. You're also really good at home economics, so good that you end up marrying your teacher – isn't that like being the best home economics student ever? Congratulations for being you.
You are BEN!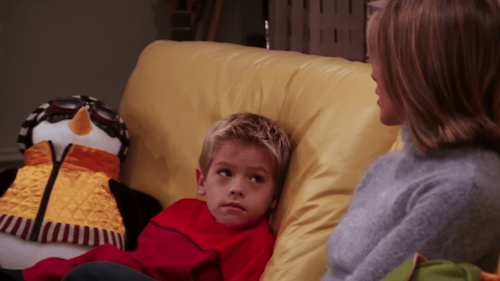 You're a shape-shifting cypher, with a bowl cut one moment and a spiky fringe the next. No one seems to know quite who you are, including your father. Also you're definitely NOT friends with Sting's son. And you have a tendency to disappear for long stretches at a time. Still, you must get a lot of presents for your birthday with nothing less than three parents. You're young, you're modern, you're unapologetic. You're Ben.
For fuck's sake just take the quiz! What are you trying to do, get Chandler? This isn't Buzzfeed. Go back and answer the questions.